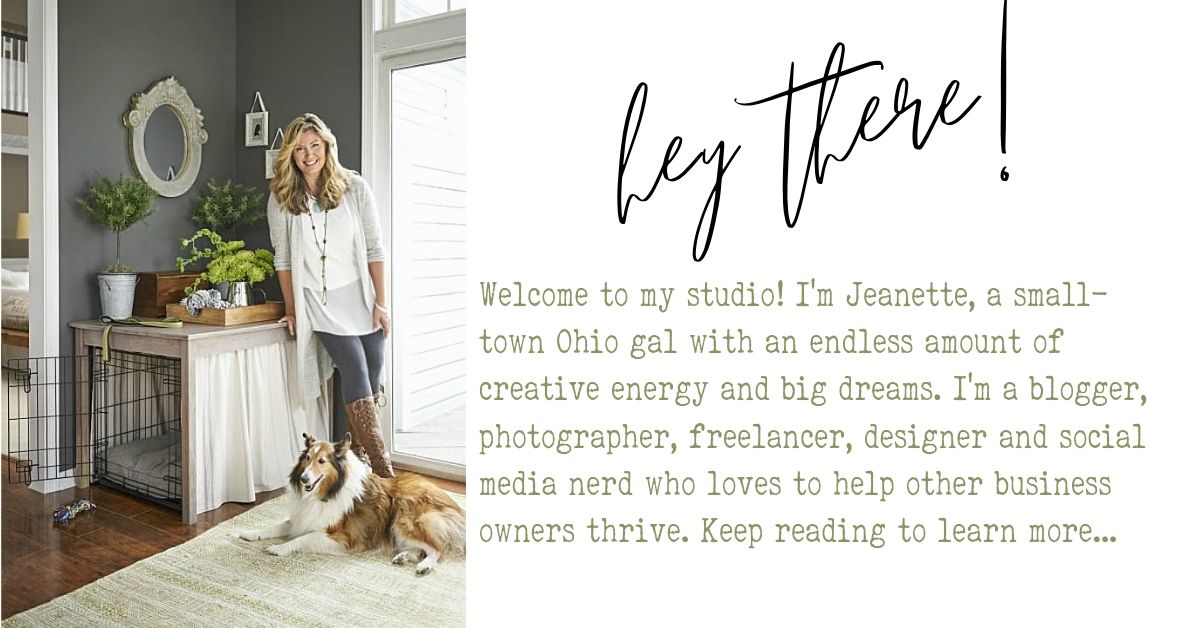 I love serving other creative entrepreneurs and teaching them how to build an authentic and relatable brand that gets noticed. I have a passion for business and I share the strategies I have used to launch a multifaceted business built on authenticity.
Through the evolution of my own brand — from boutique to lifestyle brand to studio, I learned a few things along the way, and now help other brands and businesses do what I did for my own.
The journey…
Blogging has introduced me to a whole new world. Shortly after we flipped (and sold) one of our two houses, I signed up on the WordPress platform as a way to share photos of our redesigned spaces. Before I knew it, "Snazzy Little Things, a budget DIY & Decor blog" was born!
I learned that the power of the hashtag, solid SEO and a good photo go a long way! Before I knew it, my work was getting recognized and I was getting calls from magazine and TV networks who wanted to feature my work.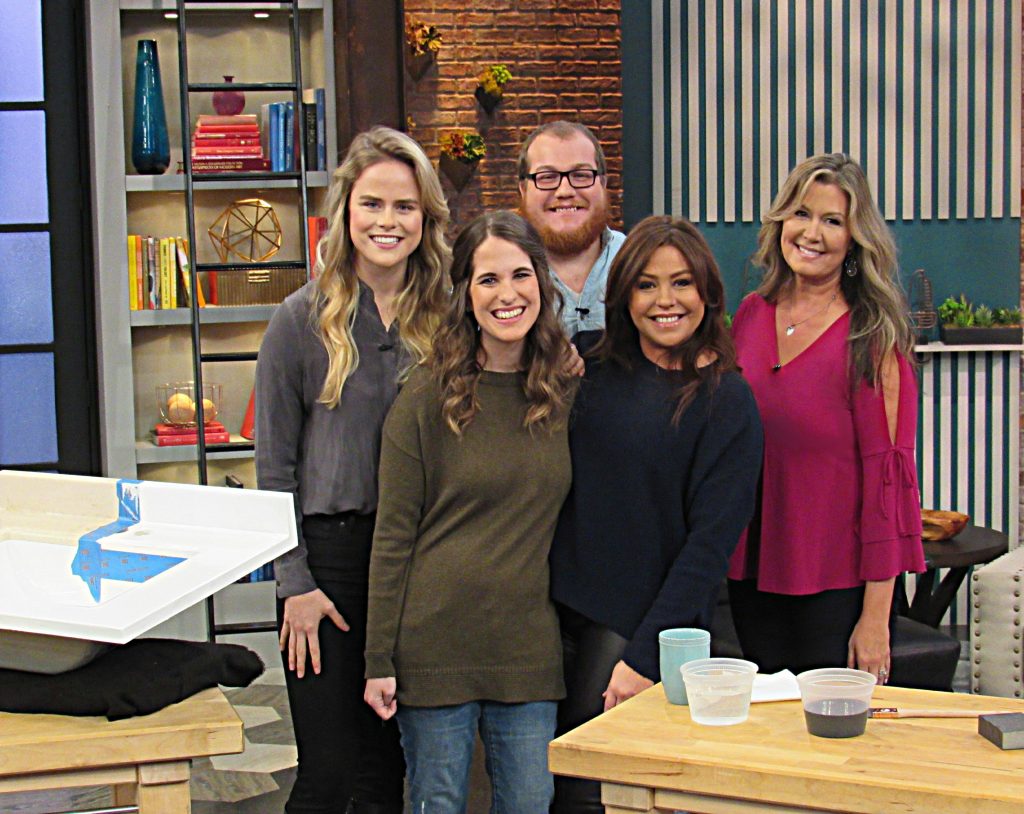 Blogging renewed my interest in photography and the creative field. Over time I became intrigued by the technical aspects of branding, blogging & social media. I set a goal to master the basic skills I needed to succeed. I took classes, attended conferences. I worked on improving my photography. I focused on branding and making my website inviting and easy to read. I grew my email list. With a post frequency of only a few times per month (and keeping things real!) I grew my following to over 70,000 across all of my social networks!
I'm driven by a thirst for learning and a fascination with visual design, gorgeous aesthetics, and delightful, intuitive products.
Professional Background:
I'm a 17 year veteran in the security software business, a blogger and web designer. I love the WordPress platform for setting up bright, beautiful websites that are functional and easy to manage for both businesses and bloggers. I currently work with themes developed by StudioPress for WordPress, Pretty Darn Cute Design, and Restored316. (Affiliate links included).
Seeing people succeed while doing what they love fires me up. We only have one life to live, I believe in having fun, making your work count and chasing happiness with reckless abandon!