Driven by a passion for design, gorgeous aesthetics and creating engaging content, I help businesses modernize their digital marketing efforts and create a strategy that increases their foot traffic (and their free time).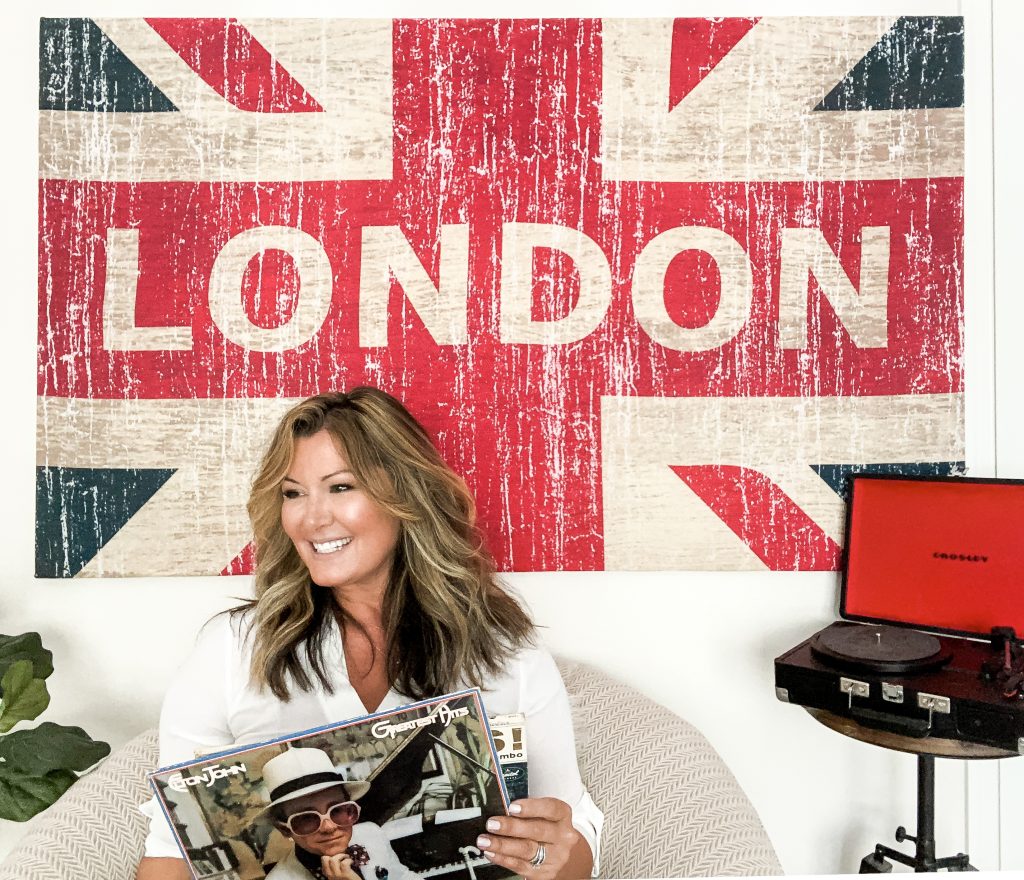 As a digital marketing expert, I teach you the strategies I've used to grow an authentic and memorable brand that gets noticed. My goal is to make social media simple. When you streamline your business processes, stay consistent and you know what your audience wants…the sky is the limit!
Through the evolution of my own brand — from a home decor blogger to lifestyle brand to photography studio, I learned a few things along the way, and now help other brands and businesses do what I did for my own.
My work has been featured on The Rachael Ray Show, Better Homes & Gardens, Today.com and a variety of other well-known publications.
I share the strategies I have used to launch a multifaceted business built on authenticity. Seeing people succeed while doing what they love fires me up! Content is king. My business proves this and that you don't need a million followers to get your business featured!
Testimonial:
"Got REALLY good feedback! 'best meeting in a long time' 'about time – we have been in the dark ages for too long" …and many more!

Sonya Staffan, (Owner) The Jam and Jelly Lady – Lebanon, Ohio ("Supercharge Your Social Media" group workshop, 21 business owners)

Email me for a free business consultation! Let me help you crack the code so you can master the world of digital marketing!

"You're a HIT!!!!!! WOOHOO!! Have a great day."

–Linda Nienaber, Executive Director – Main Street Lebanon
My accidental content marketing strategy
…and how it helped me launch my business
---
Creating content for the web and email marketing has introduced my business to a whole new world. Shortly after we flipped (and sold) one of our two houses, I signed up on the WordPress platform as a way to share photos of our redesigned spaces. Before I knew it, my DIY blog (which was only a hobby at the time), developed a following and caught the eye of some major publications.
I learned that the power of the hashtag, business automation, solid SEO and a good photo go a long way! Before I knew it, my work was getting recognized and I was getting calls from magazine and TV networks who wanted to feature my work.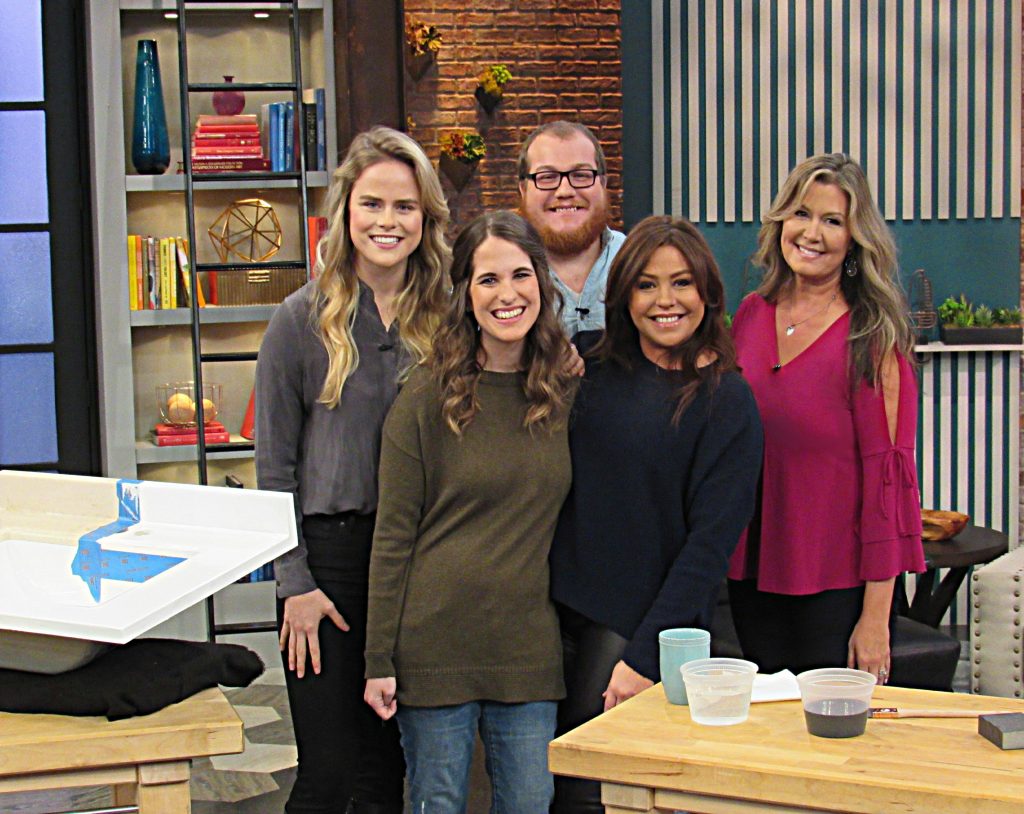 Blogging renewed my interest in the creative world. Over time I became intrigued by the technical aspects of branding, blogging & social media. I began helping other businesses find ways to do the same. I understand the mechanics of a well run content marketing strategy — working smarter, not harder! With only a few posts per month and a moderate posting schedule, I've grown my engagement on the most important platforms for my business.
My followers have also grown to over 70,000 across all of my social networks!
I'm driven by a thirst for learning and a fascination with visual design, gorgeous aesthetics, and delightful, intuitive products.
Professional Background:
I'm a 17 year veteran in the security software business, a blogger and web designer. I love the WordPress platform for setting up bright, beautiful websites that are functional and easy to manage for both businesses and bloggers. I currently work with themes developed by StudioPress for WordPress, Pretty Darn Cute Design, and Restored316. (Affiliate links included).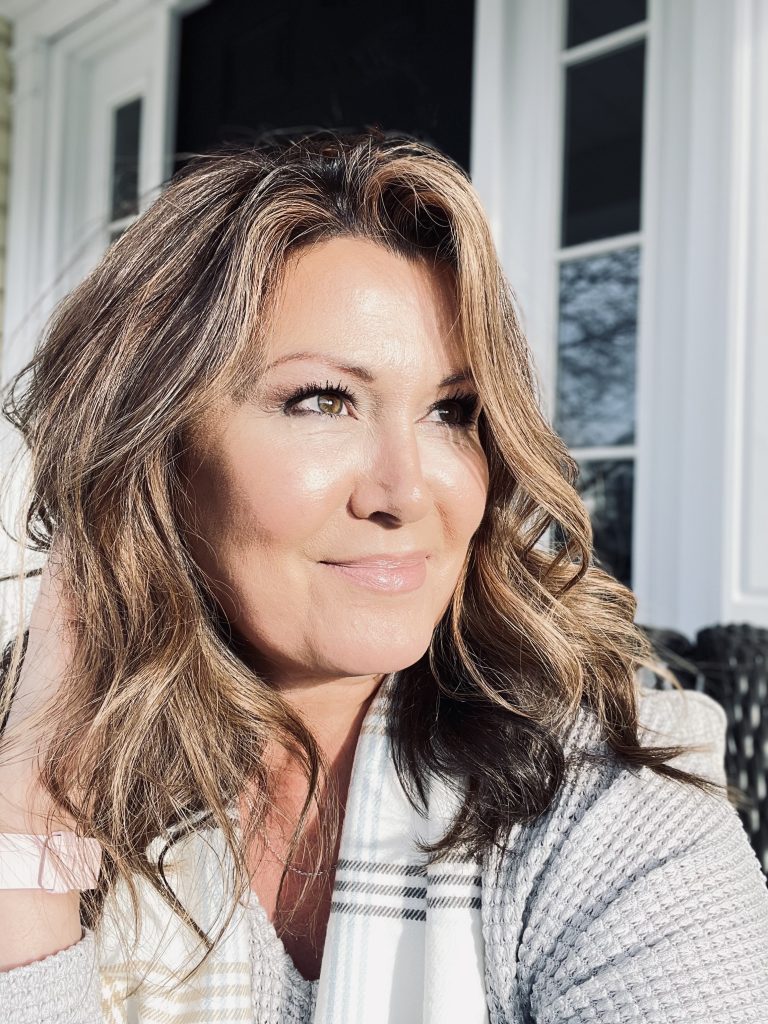 As a digital marketing strategist, I help your business identify low-hanging fruit opportunities to improve your social media engagement and content marketing strategies. I provide 1:1 coaching, group workshops and outsourcing for a variety of digital media services. I share the same strategies that I have used to launch a multifaceted business that marries my love for being creative with my passion for helping businesses grow. View my full portfolio + client testimonials here.
My 20+ year sales career has now evolved into digital marketing – the best possible combination. Through the evolution of my own brand — from boutique to lifestyle brand to studio, I learned a few things along the way, and now I help other brands and businesses do what I did for my own.