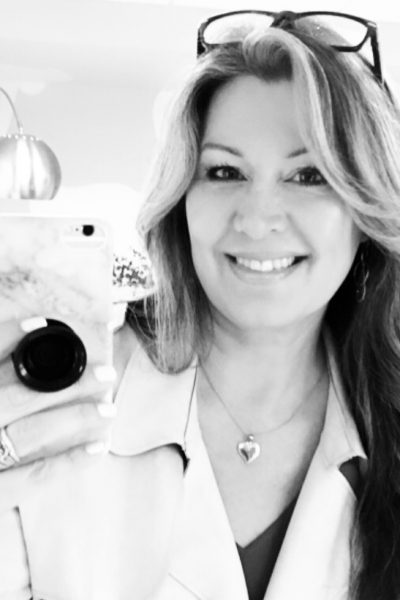 A former software territory sales manager with a fascination for designing a seamless user experience, that's how Snazzy Studio was born. I'm a product designer, freelancer, blogger, social media nerd with skills and experiences that allow me to take ideas from concept to mock to prototype to production.
I'm driven by a thirst for learning and a fascination with visual design, gorgeous aesthetics, and delightful, intuitive products.
I love serving other creative entrepreneurs and teaching them how to build an authentic and relatable brand that gets noticed. Two key components that have worked for me: authenticity + knowing my audience. It's much easier to serve your audience when you know what they want…and if you're relatable…the sky is the limit!
I have a passion for business and I want to share the strategies I have used to launch a multifaceted business built on authenticity. Seeing people succeed while doing what they love fires me up. We only have one life to live, I believe in having fun, making it count and I'm chasing happiness with reckless abandon!
Through the evolution of my own brand — from boutique to lifestyle brand to studio, I learned a few things along the way, and now help other brands and businesses do what I did for my own.
TV & Magazine Features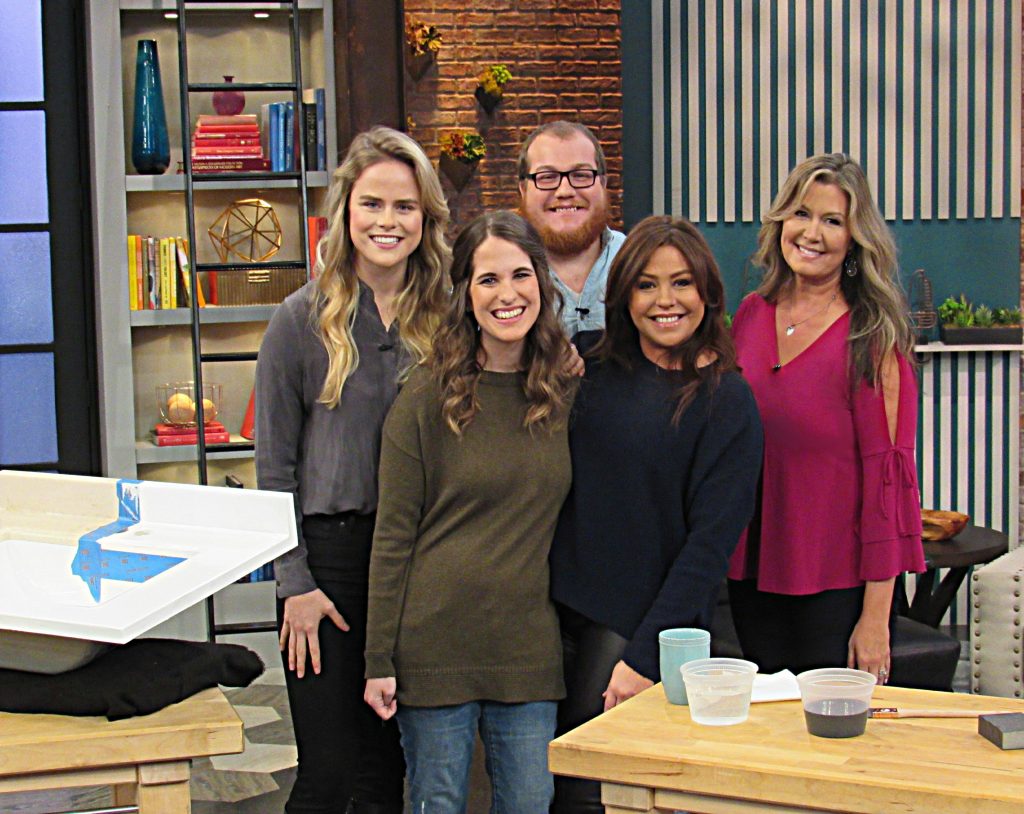 The journey…
Blogging has introduced me to a whole new world. Shortly after we flipped (and sold) one of our two houses, I signed up on the WordPress platform as a way to share photos of our redesigned spaces. Before I knew it, "Snazzy Little Things, a budget DIY & Decor blog" was born!
Over time I became intrigued by the technical aspects of branding, blogging & social media. I set a goal to master the basic skills I needed to succeed. I took classes, attended conferences. I worked on improving my photography. I focused on branding and making my website inviting and easy to read. I grew my email list. With a post frequency of only a few times per month (and keeping things real!) I grew my following to over 70K by only writing a few times per month!
The power of the hashtag (and a good photo) go a long way! Before I knew it, I was getting calls from magazine and TV networks who wanted to feature my work.
Expertise In:

Web & Graphic Design | Social Media | Blogging | SEO | Working with Press | Magazine Shoots | Photography Staging | Email Marketing eCommerce | Affiliate Marketing | Pop Up shops
Professional Background:
I'm a 17 year veteran in the security software business, a blogger and web designer. I love the WordPress platform for setting up bright, beautiful websites that are functional and easy to manage for both businesses and bloggers. I currently work with themes developed by StudioPress for WordPress, Pretty Darn Cute Design, and Restored316. (Affiliate links included).I
Email me if there is a specific function you are looking for, I'm happy to help!