---
I'm driven by a fascination with visual design, gorgeous aesthetics, and helping bloggers and businesses engage their audience!
Photography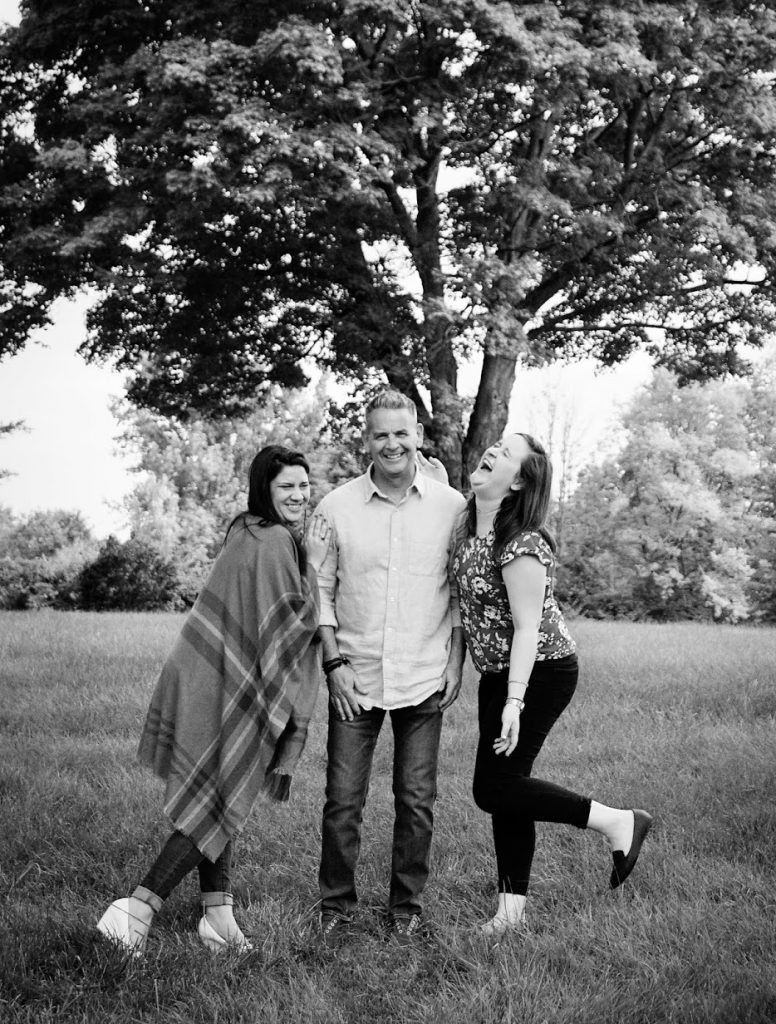 I love timeless photos, and embrace a photojournalistic approach in my freelance work. In portraits, I go the extra mile to make you look your best. I capture a combination of candid and posed shots. The overall composition of the photo is important to me and you'll see this reflected in my art. I've worked with stylists from large magazines and have learned a few tricks to make you (and your spaces) look amazing! Click to see all of my photography packages
---
Speaking Engagements & Workshops
Through the evolution of my own brand — from boutique to lifestyle brand to studio, I learned a few things along the way. Now I help other brands and businesses do what I did for my own.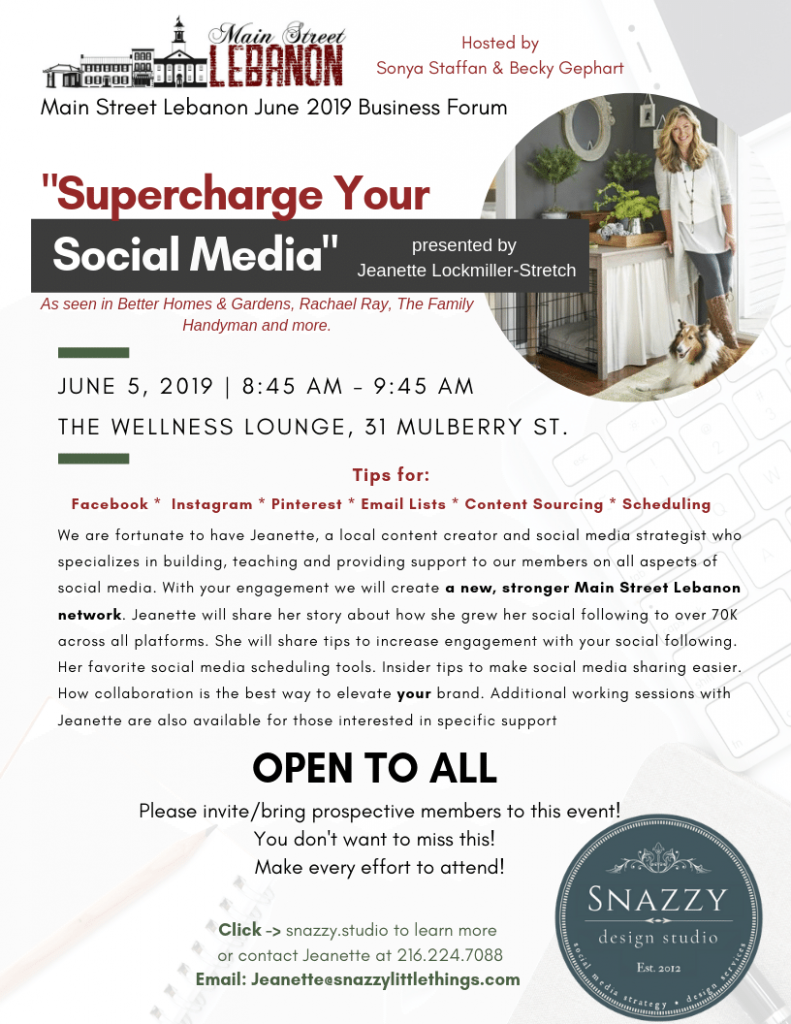 I teach you how to build an authentic and relatable brand that gets noticed. I make social media simple and help you automate business process to better serve your audience. When you streamline your business processes, stay consistent and you know what your audience wants…the sky is the limit!
Digital Design
All the functionality on Snazzy Studio as well as my creative blog, SnazzyLittleThings.com are my creations! My graphic design portfolio includes pop up banners, signage, web elements and logos.
---
Like what you see? Fill out a no-obligation design request form and we'll schedule your free phone consultation!