G3 Marketing
Sports Marketing Social Media & Content Manager, January 2020-June 30, 2020
Manage marketing and provide the social media voice behind G3 Marketing and Pro Camps events designed to inspire young athletes through professional athletic training opportunities with some of the biggest names in sports.
Primary roles:
Social Media Paid Advertising Campaigns (reports available)
Create, execute, track, and optimize a comprehensive G3 Marketing social media strategy
Drive awareness and excitement around G3 Marketing events and initiatives
Grow the followings of G3 Marketing social media accounts
Maximize value of key sponsorships utilizing social media
Develop content to be distributed via athlete social media platforms
Manage and optimize pre-event social media paid advertising campaigns
Video editing and a variety of graphic design work
Testimonial
"Jeanette is a rock star employee with unbelievable knowledge, positivity, and growth opportunity. While at G3 Marketing, she made tremendous strides with all of our social platforms, increasing engagement, followers, and more. She also planned and began to execute cost-effective ways to increase user generated content. Most notably, the Facebook ads she ran delivered a 14.67 to 1 ROI. This is a massive accomplishment. She also created social posts that were sent out by major athletes like Rob Gronkowski, Nick Bosa, Gleyber Torres, Jayson Tatum, and many more. Not sure how many people on earth can claim that, but it's a very low number. I am happy to be a reference for Jeanette with any future potential employer."
– Direct manager, Matt Chacksfield

Ghostwriting Samples: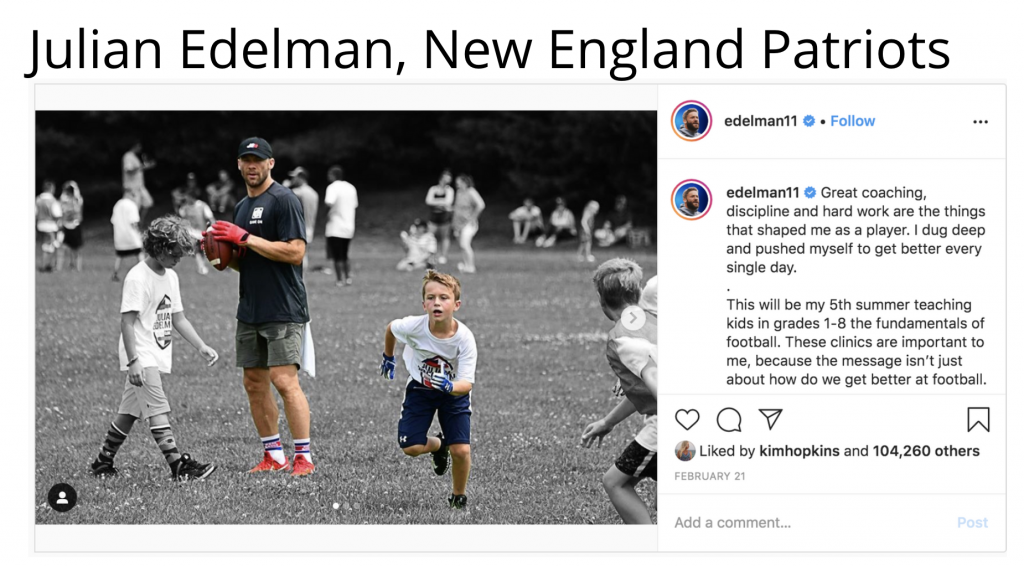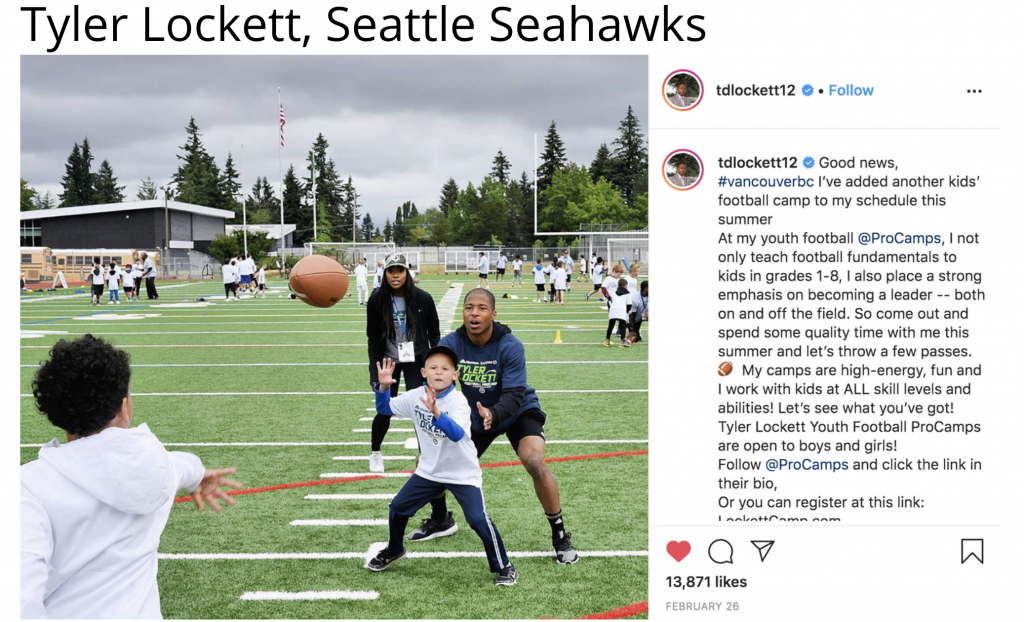 Digital Design + Social Media Strategist
Snazzy Studio (freelance) February 2012 – Present
Social media consultant with a following of over 70K. Designer, publisher, WordPress expert, eCommerce expertise on Shopify. I provide social media outsourcing, WordPress web design, email marketing including automation and sales funnels.

Creative + Visual Design: Advanced skills in lifestyle photography, and knowing the audience. Home styling photography, graphic design and layout. Integrate typographic, photographic, illustrative, graphic elements as well as videography.
Social Media: Develop social media voice and curate content to attract the ideal client. Comfortable on variety of social channels including Facebook, Twitter, Instagram, and Linkedin.
Marketing Campaigns: research, design, develop and execute strategic marketing campaigns for the growth and development of businesses. Provide research, understand and implement current marketing trends into campaigns and provide specific analytics on returns by analyzing previous campaigns and studying and evaluating current market trends.
SEO: Strong on-page SEO capabilities and integrating SEO into full site design. Full understanding of search engine optimization. Able to write keyword-rich content and design content based on principles of SEO.
Content Writing: My written work has been featured in Better Homes & Gardens, Today Show's blog, Rachael Ray and other online sources. I specialize in content that converts for websites, social media, and email marketing campaigns. Able to write blog posts, marketing copy, and other forms of content for the web and social media. Increase website and social media traffic by targeting specific keywords related to content.
Technical Skills:
Strong visual design experience
Social media growth & strategy
Effective Content Writing
Landing Page Creation + Sales Funnels
Workflow Automation
Ad creation and optimization on Google, Facebook & Instagram platforms
Experience in Adobe Creative Cloud programs as well as Canva, Picmonkey
Expert experience in WordPress on the Genesis platform
Experience using project management software systems
Proficient in Microsoft Office Suite (Word, Excel, PowerPoint, Office365)
Experience in email marketing management software, specifically Mailchimp
Experience in web analytics software (Google, Facebook Ad Manager)
Experience with social media management software (Hootsuite, Buffer, etc.)
Photography: Shoot with a Sony a6000 mirrorless camera (freelance on weekends)
Personal Accomplishments:
SEO ranking: consistently ranked #1 or first page ranked for "diy decor blog" and similar keywords
February 15, 2018: TV guest on The Rachael Ray Show
January 2017, magazine features in Better Homes & Gardens