You're a do-it-yourself kind of person and want to learn tips and tricks for making social media easier. You understand social media is important for your brand but you'd like some tips from someone who has walked in your shoes.
The Goal:
To simplify your social media strategy & free up your time.
I provide you with proven strategies to help you get your social media accounts off the ground.
1:1 Coaching includes (but is not limited to):
Facebook & Instagram Paid Advertising
Social Media Scheduling
My 3 strategies to organically growing your fan base!
A PRIVATE project plan showing your progress
Recommended automation tools and platforms
Graphics & style guide
Suggestions to elevate your design aesthetic
Assessment of current performance and goals
Recommended training & podcasts that align with your current skill level
The algorithms change often! Every 3 months, you should tweak your approach that aligns with the current algorithms across Instagram, Facebook, Twitter, and Google. 

---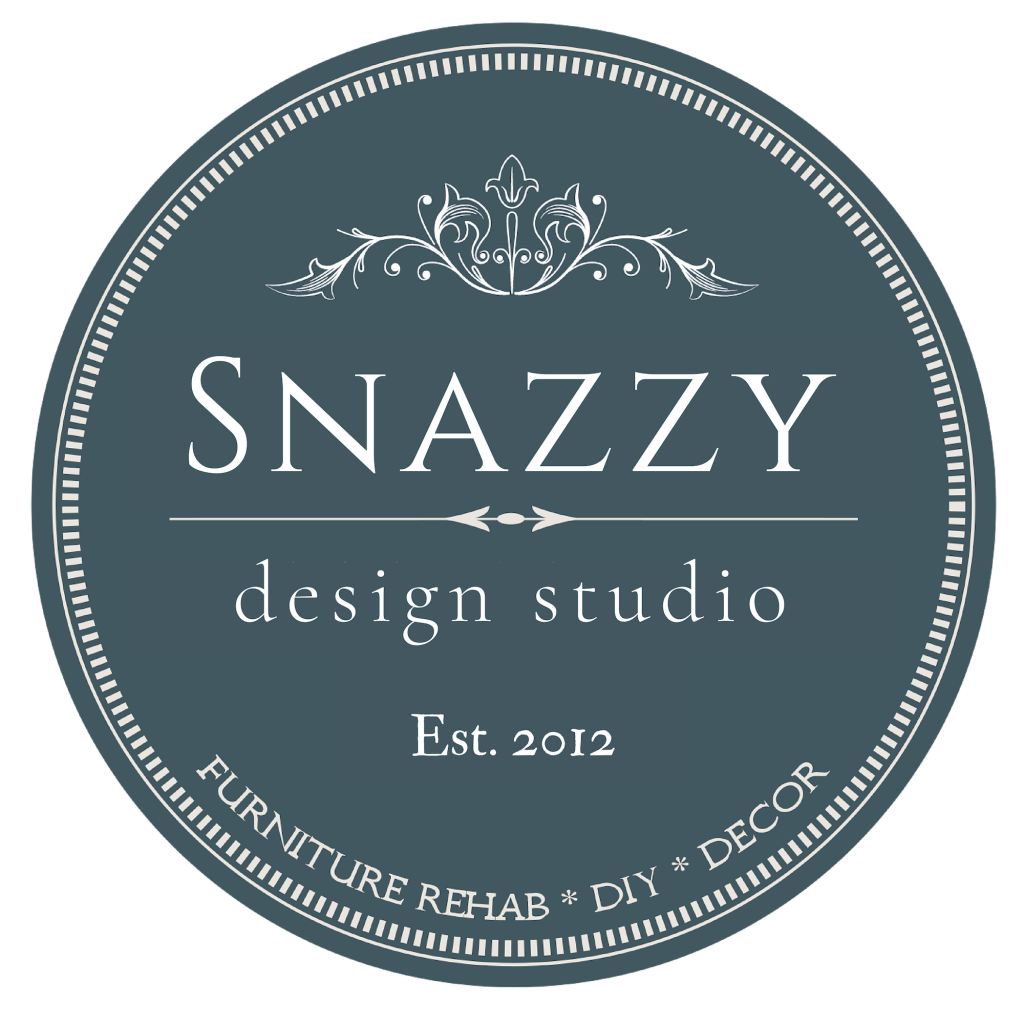 I provide coaching and technical training for fellow bloggers, entrepreneurs, small and mid-size businesses to improve their web presence and design aesthetic. As a fellow creative, I model all that I teach here on my own blog, putting everything into practice that I share. Speaking packages also available upon request.