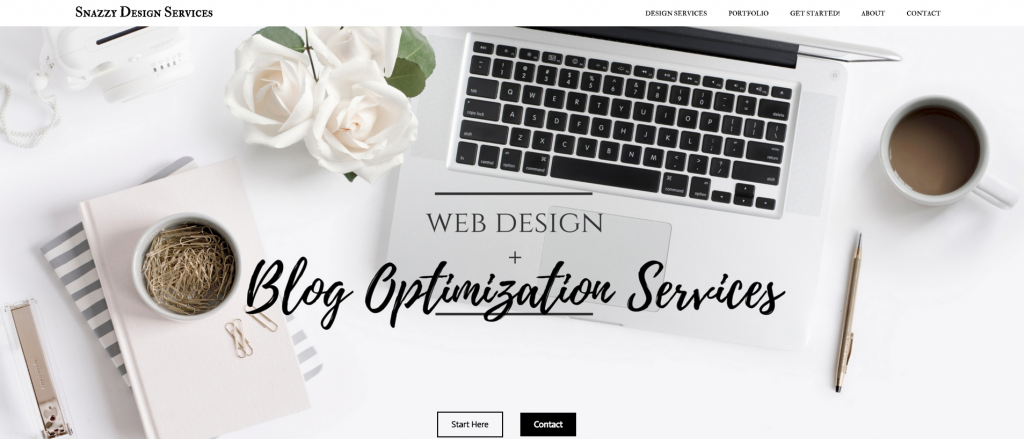 This site was built from scratch to showcase all of my design / optimization projects. I play with it often, we call our dev / test sites our "sandbox" sites to create and test things. I decided to build it off of a subdomain off of my main blog to keep things simple, and I love my host who is amazing and he was cool with it. I used the Optimizer Pro WordPress theme with a few CSS customizations.
Features that I added:
Built-in web design calculator (and submission form).
Terms and conditions page (with submission / acceptance button)
Payment options for clients
Project Management capabilities that clients can access on a private, password-only portal (see example below)
Custom colors
Graphic design work
Functionality built in for clients, project management portal (to track projects / communicate with clients / collect payments).