Twenty Sixteen Theme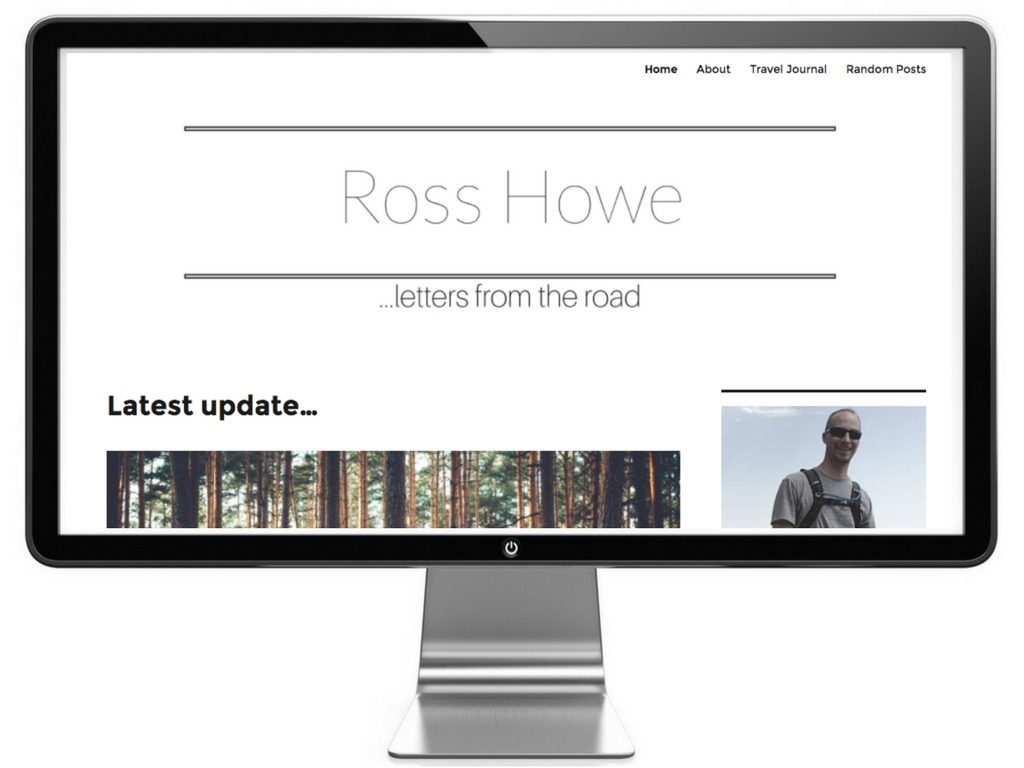 Built for a friend about to go on a cross-country trip. He sold his house, quit is job and bought a small trailer!  So jealous! I set up this site for him to document his experiences. I used the Twenty-Sixteen theme with a minimalist feel.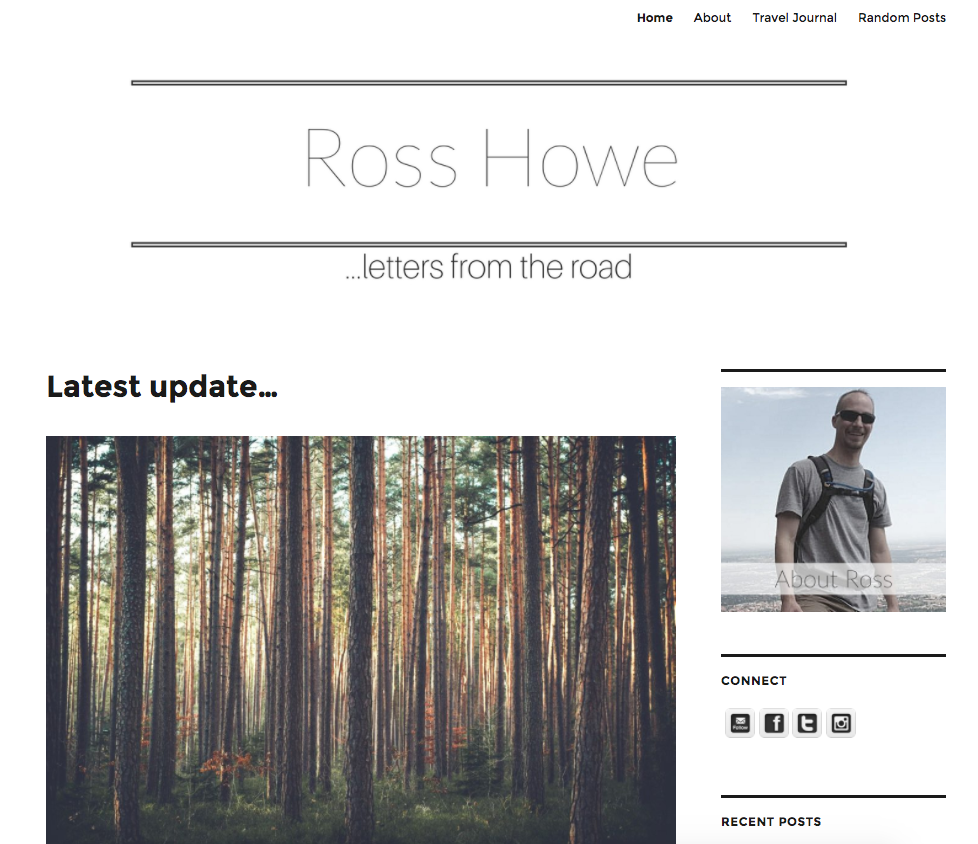 He wanted a clean, minimalist theme where he could document his journey, photography and thoughts from the road….his trip starts at the beginning of November. Looking forward to following along!